The Proceedings will be prepared directly from the final papers supplied by authors; therefore, careful preparation in accordance with the instructions and comments is required. Detail information will be contained on the Symposium home page in the menu "Author Info". We plan EuMA and IEEE technical co-sponsorship and IEEE Xplore publication. Extended versions of the papers, presented at the Symposium, can be recommended for publication in one of the following international journals:
"International Journal of Microwaves and Wireless Technologies" (http://journals.cambridge.org/mrf),
"Telecommunications and Radio Engineering" (http://www.begellhouse.com/journals/),
"Electronics and Control Systems" (http://jrnl.nau.edu.ua/index.php/ESU),
"International Journal of Image, Graphics and Signal Processing" (http://www.mecs-press.org/ijigsp/).
Publishing Partner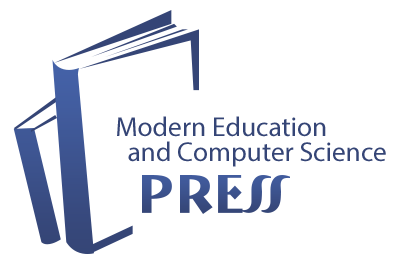 After the conference, some excellent papers will be recommended for publication by MECS Press after expansion.
Modern Education and Computer Science Press: http://www.mecs-press.org
For further information please contact us by e-mail: ayua@nau.edu.ua; yanovsky@nau.edu.ua